Justin is originally from a small mid west farm town. He started his fitness career in St. Louis at the Y and Gold's gym working with many special populations and studying every aspect of health and fitness. Following St. Louis Justin set sail on the Disney Wonder cruise ship where he was fitness director. After heading back to dry land Justin landed in Miami Beach where he stays busy teaching and developing his Pilates style.
You may have seen Justin teaching classes on MTV, TV Guide channel, Brikell Magazine, or in the
Denise Austin "Hot body Yoga" DVD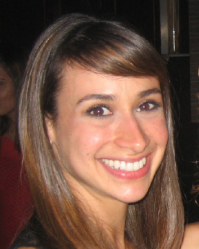 Estefania Garcia grew up in Gainesville, FL. She began her ballet training at age 5 and earned an MA in Dance Education from New York University in 2010. She was introduced to Pilates while earning her BS at the University of Florida, and began training with Justin Shanholtzer at Reforming Pilates upon moving to Miami Beach in 2011. She enjoys how ballet and Pilates both teach people how to move and take care of their bodies. She also works at Miami City Ballet as a marketing coordinator.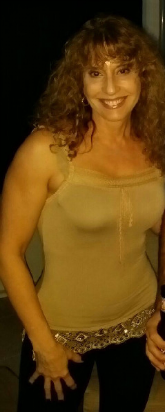 Fitness found Marianela (Nellie) Triana in 1979 and has never left her since. Nellie first stepped into the fitness training world in 2006, when she received her Personal Trainers certification. She is relentless in her commitment to maintain a life style of good health and fitness. After numerous years of body building and heavy weight training, Nellie has become a firm believer that the Pilates System is a path to physical, mental and total health conditioning.